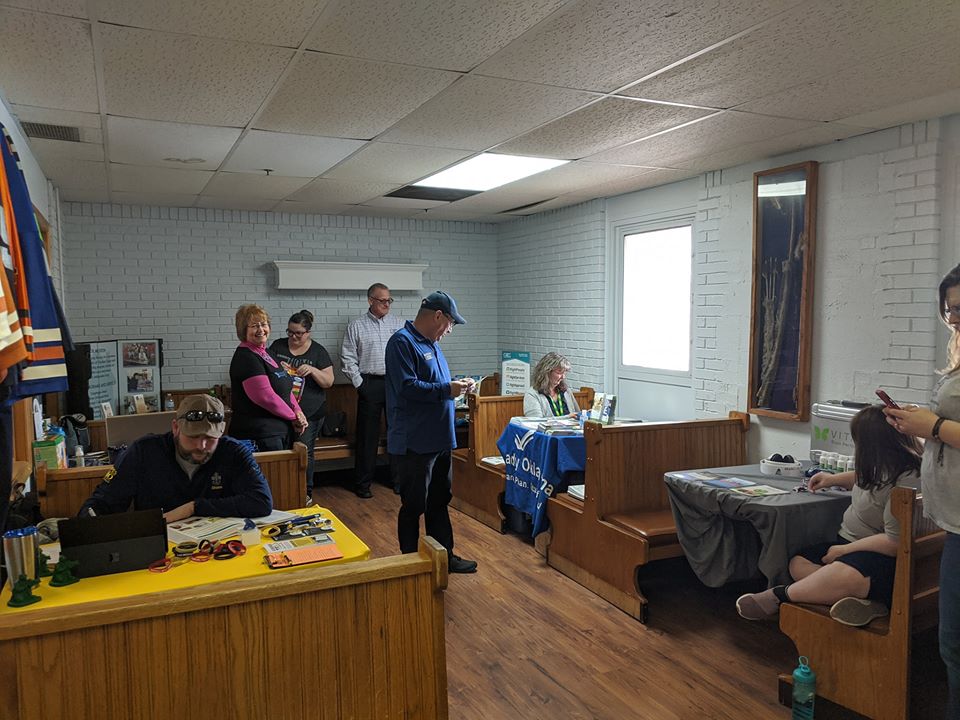 Veterans and Family Wellness Fair
Many Veterans struggle to connect with local resources in areas such as medical. housing, education, health, community, and employment after leaving the military. Our goal is to connect Veterans with available resources within the Oklahoma Department of Veterans Affairs and within the local community. We will have information booths and a series of 15-minute presentation on topics such as Veterans Benefits Overview, Caregiver Support, Suicide Prevention, Mental and Physical Health Self-Care, and Resume writing and Review.
Vendors: Instead of a fee for the booth space we are asking for donations for the Door Prizes and/or gift bags. Register your organization at www.surveymonkey.com/r/ESWellnessFair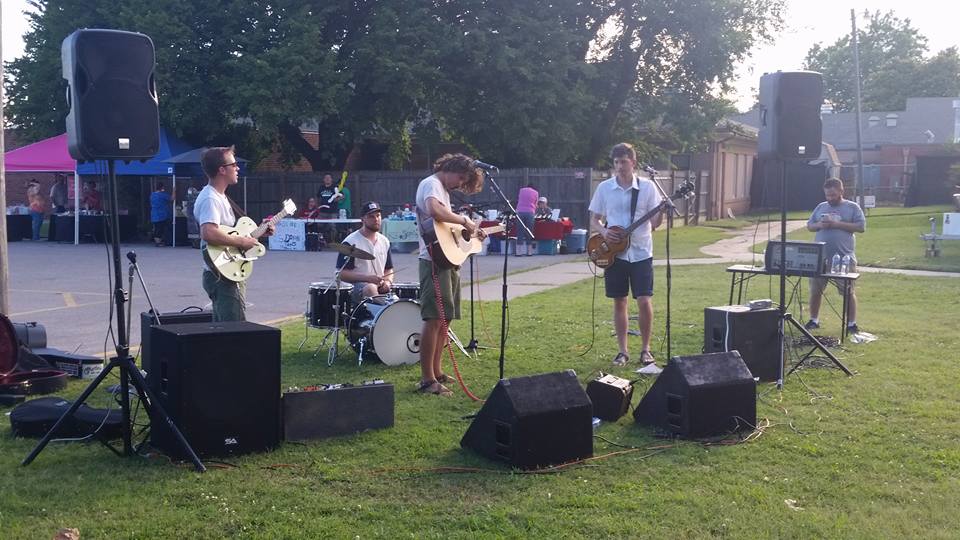 Norman Summer Nights
On June 6, 2020 in front of our Center. The 5th Annual Norman Summer Nights is again featuring Flames to Hope Equine Therapy with interactive activities with their miniature horses, and several other animals in the petting zoo. This is a fun, family friendly event for the Norman community with Vendors, Food Trucks, games, and more. We especially invite Made in Oklahoma Vendors, small businesses, and veteran support organizations to host a booth. Check out our Silent Auction for that special item for you or a loved one. Groups are invited to compete in a unique, slightly competitive activity with the Miniature Horses.
Vendors are asked to donate an item for the raffle and booth fee of $30. Veterans support information only booths are free. We have a limited number of shaded spaces available and the best spots will go to those who pay in advance and register at www.Surveymonkey.com/r/ES-NSN.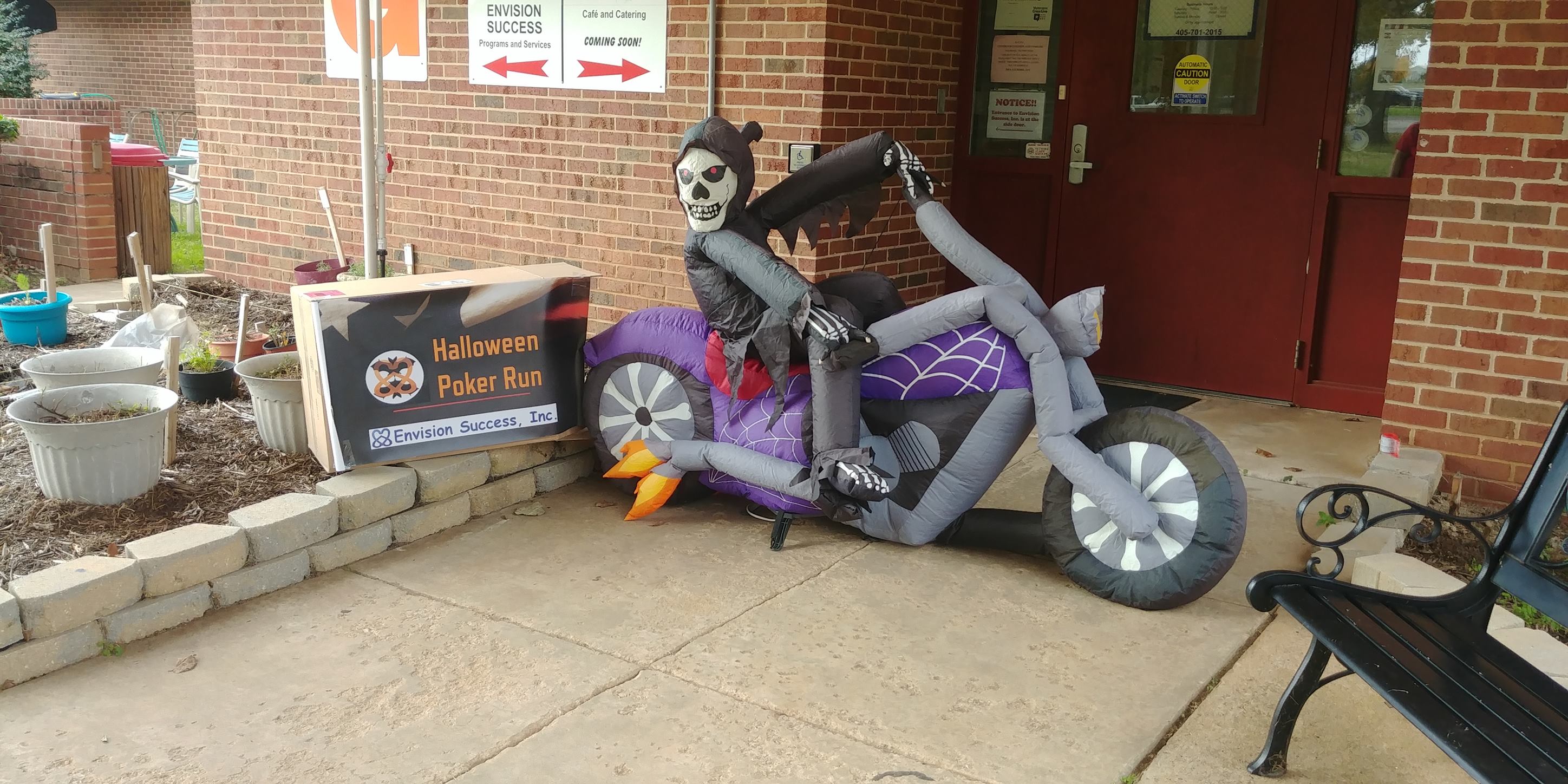 The Halloween Poker Run
The Halloween Poker Run is the first Saturday in November each year. Help us raise money for the Envision Success Accessibility Programs. The Halloween Poker Run Fun begins at our location with a Power Chair Awareness Accessibility Challenge for individuals who don't use powerchairs to learn some of the daily challenges encountered by individuals that use the Powerchairs regularly. Prizes awarded to the top participants.
Next is the leisurely ride through the countryside surrounding Norman with 5 stops to collect your poker hand. To add a bit of fun, at each stop you will earn your card by playing a carnival type game. Businesses providing space for the stops often offer specials for participants or donate a portion of their sales to Envision Success for Veterans. The final stop will be at a Norman business where prizes will be awarded to the individual with the best and the worst hands, and raffle ticket winners. Four wheeled vehicles also welcome.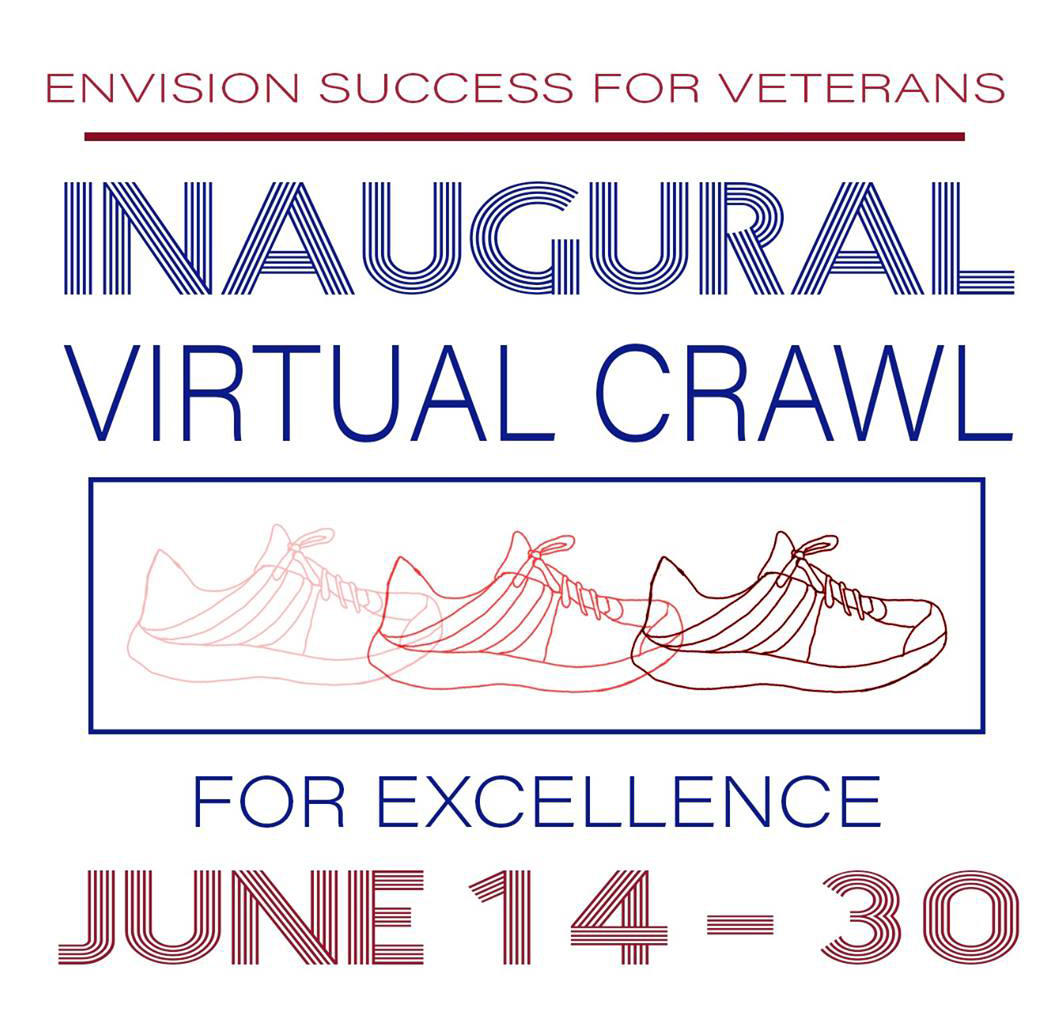 Virtual Crawl For Excellence
On June 14-30, 2020 Veterans, family members, and supporters, near and far, are encouraged to join this event to support our Veterans while also contributing to their own health and well-being. This event is for young and young at heart, the athletic, and rookie runners or walkers. Participants can complete this challenge at work, on vacation or staycation. Who will you run for? A specific veteran or a beloved branch of the military? The start date of June 14, 2020 was selected as recognition of Flag Day in the USA. The final Date to Run/walk for this event is June 30th. Entry Fee: 5K (3.1 miles) Run/Walk $25 or Kid's Fun 1-mile Dash $10.Message us with your email address and we willsend you a registration packet. Vote for your favorite branch of service through a special donation. One person, selected randomly, from the contributors for the individual branch of service with the most donations will receive a $50 gift card. Each $1 donation counts as one vote. This virtual challenge is a journey on your terms, your turf, your pace, and your comfort zone! Run (or walk) the journey distance with friends, family, or by yourself when and where you would like. Each race package contains a unique race bib and a truly awesome finisher coin. Contributing to the cause, your donation will support continuing programs at Envision Success for Veterans!
Individuals' who raise the most sponsorship dollars will receive an authentic NFL Jersey. Examples of these jerseys are: John Elway, Randy Moss, Shannon Sharpe, and Troy Aikman. You can run alone or with a group of friends. You also do not have to finish the race at one time. It is your race, on your terms! This virtual race is 5K or 3.1 miles in length.

CLICK HERE TO SIGN UP
BACK